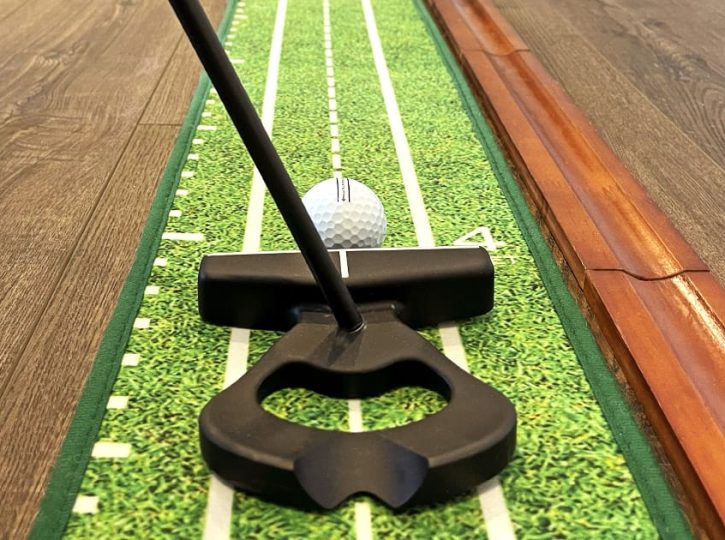 LAB Directed Force 2.1 Putter Review
Let's look at one of the strangest putters ever, and how it can improve your putting.
The Best Golf Gifts
We've gathered some of our favorite golf products to help you find the perfect golf gifts for any golfer.
Tee Claw Review
The Tee Claw is a fantastic device for using regular golf tees on a driving range mat, as well as many other uses covered here.
more articles coming soon...